In the mayhem to market a product or an idea, it's easy to lose sight of the importance of making our marketing messages worthwhile, captivating, or even look good. Whether it's a photo, website, video, or Instagram post the content you churn out should have "production value."
What is production value?
Production value: A method, material, or stagecraft skill used in the production of a motion picture or artistic performance; the technical quality of such a method, material, or skill.
Wiktionary, Creative Commons Attribution/Share-Alike License
While this definition is referring to movies and performances, I believe it can be applied to any visual content that communicates a message or invokes action. 
To be clear, I'm leaving out user-generated content (UGC). Things like customers taking photos of a product and posting to Instagram are meant to be authentic and brands have found success in using UGC in their marketing efforts. Everything else marketers or content creators create has to have some convincing level of production value.
We all love movies
We all go to the movies for the magical and immersive experience of seeing really large moving pictures and sounds. In the theater, you get a dedicated seat for two hours where you enjoy a few snacks and what you hope will be a great story. 
And even on a home screen or watching a movie trailer on your smartphone, movies and TV shows all have an immense amount of production value. 
Beyond movies and video, graphic design and photos can be as compelling and possess high production value. Take a look at a few examples.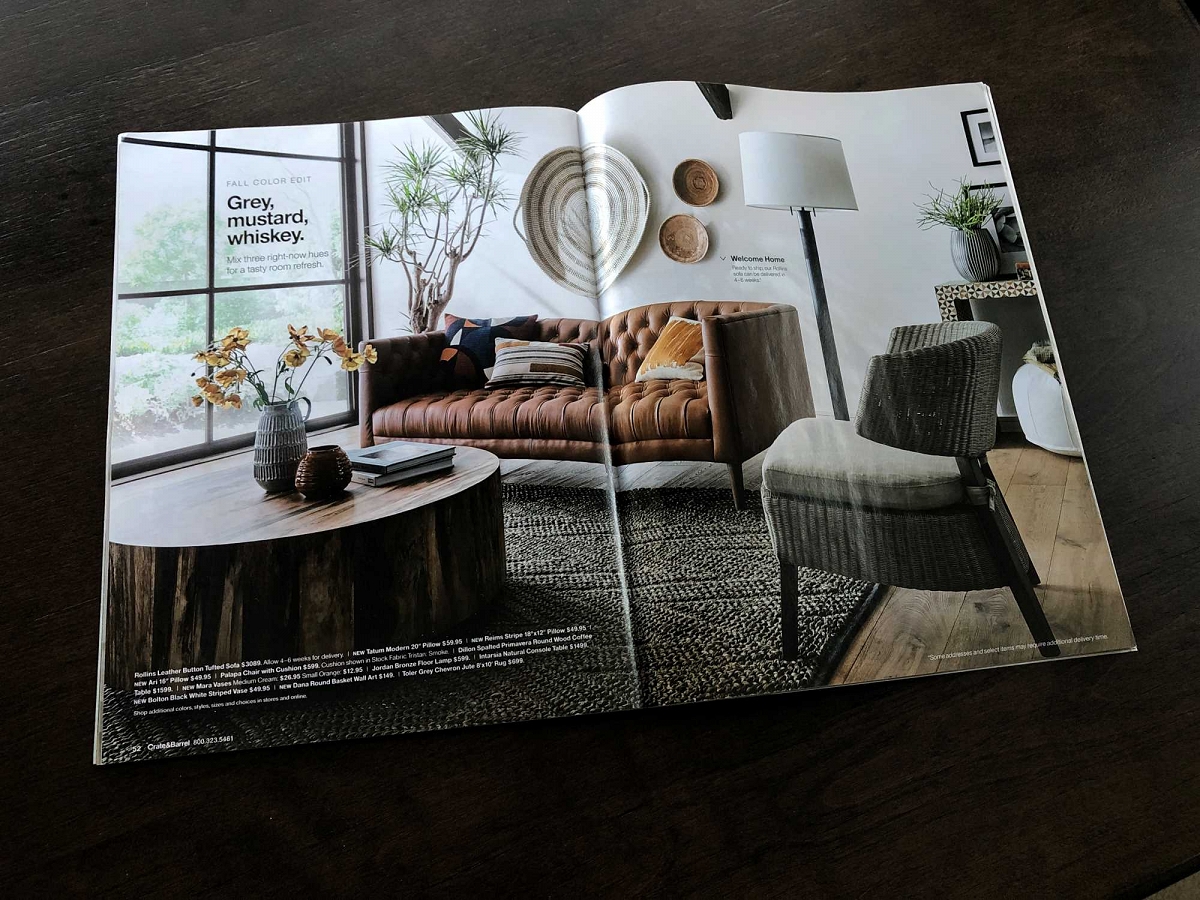 Crate & Barrel. If you are familiar with Crate & Barrel, then you recognize this look from their catalogs. The photo has good lighting, their product is shown in a real-life setting, copy on the page is well thought out, and it tells a simple story.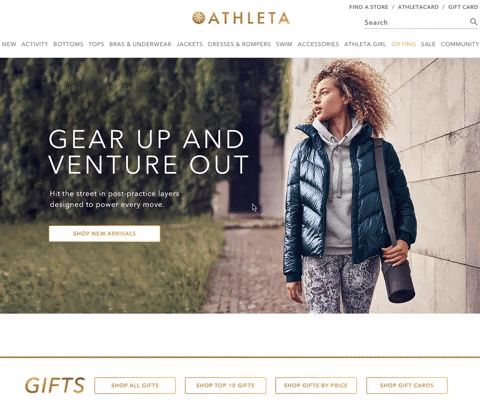 Altheta. Gap's Athleta brand showcases production value through it's large lifestyle photo making it an immersive experience for the shopper.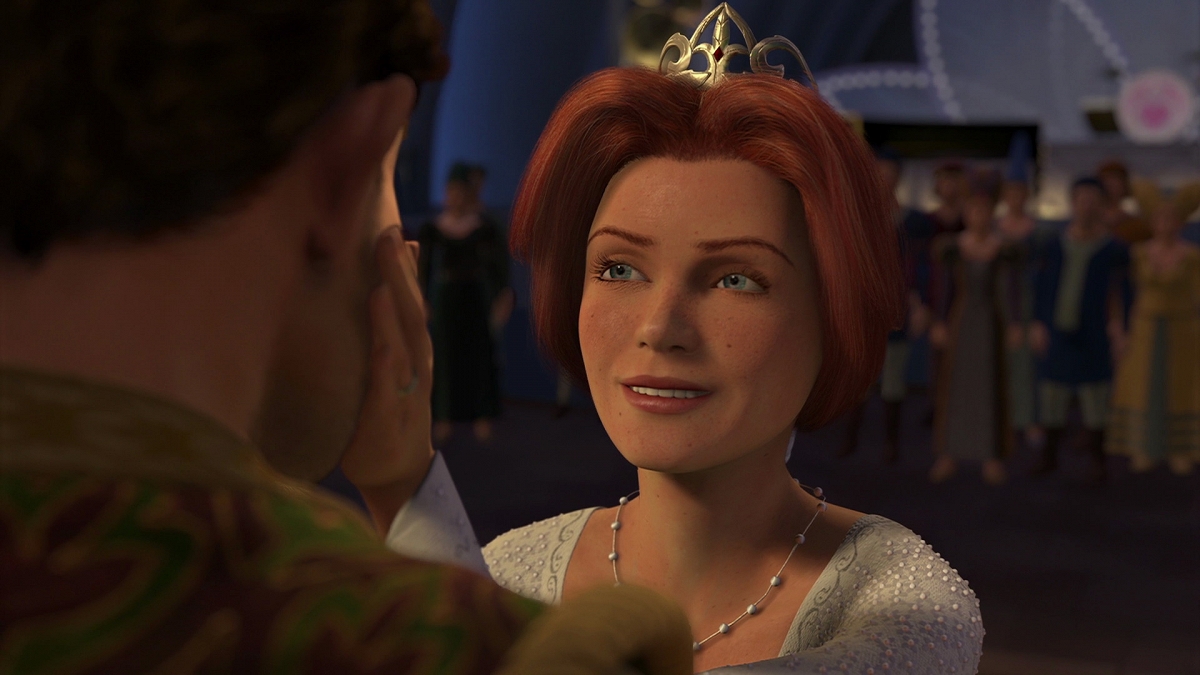 Shrek 2. I remember watching Shrek 2 and thinking how amazing the detail was in the skin textures and hair of the characters compared to the first Shrek or any other 3D animated movie I had seen prior to 2004. That kind of detail was so sharp and catchy to the eye -- production value. 
How to create production value
Aside from a good story and entertaining nature of movies, what else about them draws us in? What about a well-crafted photo or commercial causes us to look? What about a big-screen TV or a website displaying an over-sized, catchy photo or video attracts us? 
The answer to these questions is the production value. All these things, when well-crafted and skillfully executed tell stories. Stories can be anything from a 100-page story about a boy and his dog to the 3-second story you get from a poster advertising an event in your city. Even in 3 seconds, that poster can captivate emotions.
Bottom line: production value is a tool for telling stories. 
Let's look at a few ways on how to establish production value in your projects.
Make it believable. When viewing some piece of content whether it be a commercial or a social post, there's a fine line between finding the content relatable and getting the awkward feeling of being marketed to. 
To make something believable, the creator must know their audience and have empathy. By knowing your audience, you know what they like and what kinds of emotions and situations they are familiar with.
Avoid stock content. Production value means being original, unique, and authentic. People can often spot stock photos or footage. Especially when it's something they've seen somewhere else. How many places have you seen this girl?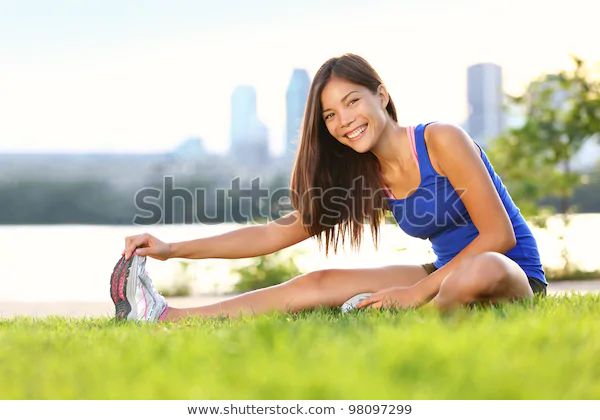 She's so famous for being overused, that she's got a fan club.
Stock photos or videos can stick out like sore thumbs if they don't match your brand's look and feel.  
Find and use quality talent. Nothing is more distracting than a model or actor who is not comfortable in front of the camera. Take time to find people that are not only talented but who are a good fit for your audience. If only their hands are shown, make sure they're nails are well-groomed.
Talent includes not just actors or models, but people behind the camera, designs, and writers. When recruiting people for work look for production value in their previous work. 
Make it immersive. This means playing to as many senses as possible. Even a photo or a printed catalog can tell compelling stories through rich and vibrant visuals. It may help to make the photo or video large so the details are easily seen and more likely to captivate the audience. Consider, the difference between a 32" screen and a theater-sized screen where you can see the pores on someone's skin. That kind of detail can make you feel like you are there among the action. 
If you saw Avengers: Infinity War on the big screen than you got to experience the full emotion of this scene including this close-up of Captain America's rage.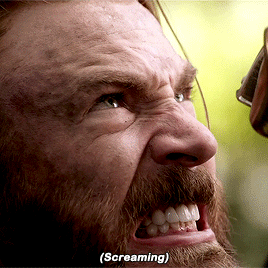 Follow the parts of storytelling. A good story follows a formula. In brief, this includes beginning with exposition - introducing characters, time, and location. Then provide rising action - the conflict or tension. This leads to the climax where the tension reaches a breaking point. From the breaking point comes the resolution. If a story is missing any of these parts it feels incomplete and the audience feels like something is missing or finds the story forgettable. There's plenty of articles out there to explain these parts more fully. I recommend studying the parts of storytelling to help with creating content of any kind.
Use it for all it's worth. When you have produced content that has strong production value, be sure to use it in more than one place. Get it up on every marketing channel and give audiences easy ways to view and share it. Consider using Gary Vaynerchuk's "pillar content" method to do this. 
We all love content that looks good and tells a compelling story. Without building production value into your content, that social post or printed catalog just might fall flat. There's value in production value.
Cover photo by Alexander Dummer on Unsplash