Originally posted on June 22, 2015 on Medium.
This past weekend I took my family to see Pixar's Inside Out. I came away with one short but powerful review: Pixar is the greatest team of modern storytellers.
The film's take on how our memories, emotions, personalities and brain function operate. While that may sound like a bizarre movie plot (coming from the studio who gave us a rat that can cook), it actually taught me a thing or two about my own emotions.
But it wasn't until Monday morning when I fired up my computer and started pondering about the brand of the company I work for, that I realized that Inside Out teaches us a few things about establishing a brand's identity:
Emotions and brands are people. The five emotions in the movie — Joy, Sadness, Anger, Disgust and Fear — are personas reflecting though their body language, words, voices and decisions, what you would expect from each emotion. Brands are often compared to people ("I'm a Mac, I'm a PC"). We connect to brands that create conversations and embody emotional traits.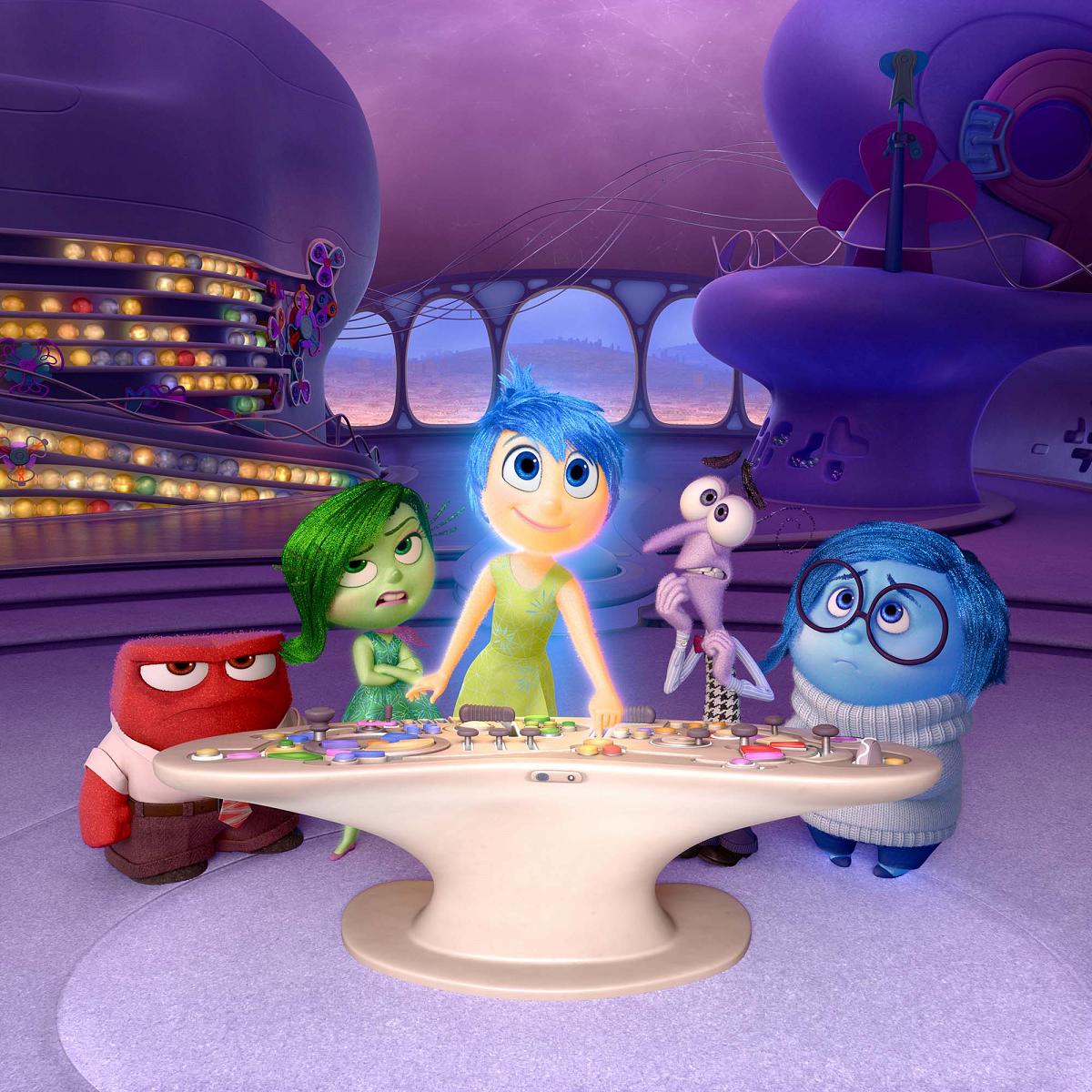 People and brands have core memories that shape who they are. In the movie, memories are generated and stored in the long and windy corridors of long term memory. But few memories make their way to a special holding place. These are the core memories that are significant to who the person is. Brands have core memories or key events that shape who they are. Consider BP's oil spill in 2010. This was a core event for that brand and the company is still struggling to establish a clean (pun intended) name for itself. Still, other companies like Apple (yes, an Apple reference in a branding rant, surprise, surprise) have stored away sacred core memories on the day they released the iPod and the day they released the iPhone.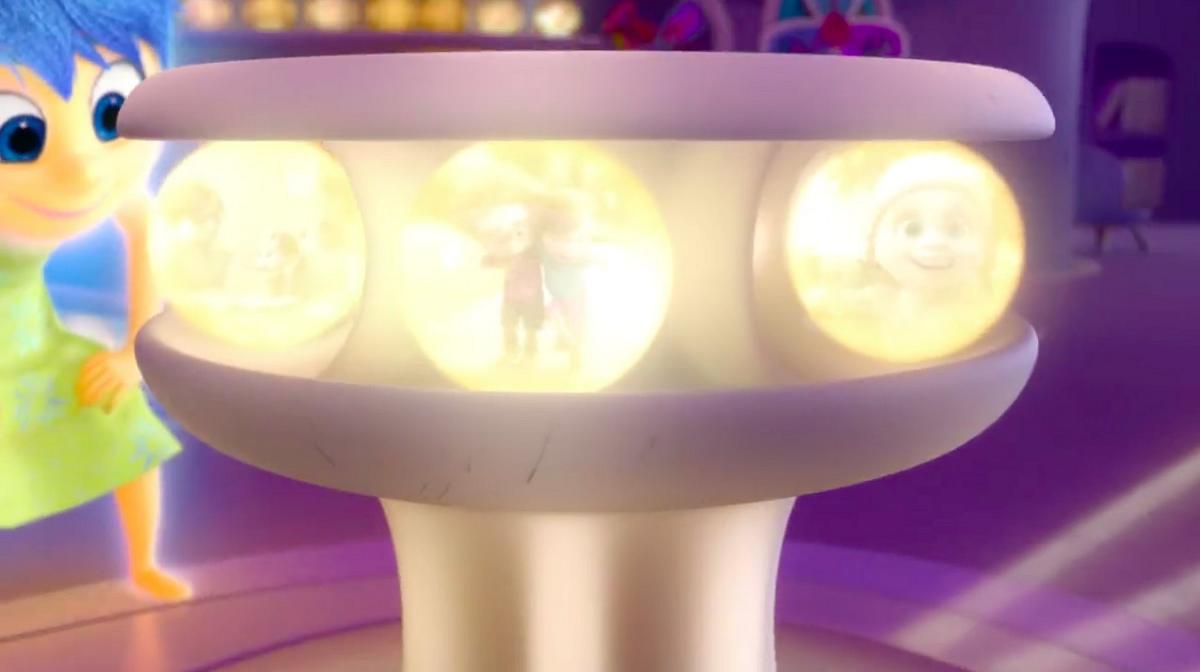 Brands have personality traits. The core memories in the movie power the person's major personality traits. For example, the movie's character, has a personality trait known as "goofball island." We are all made up of what's important to us; fun, laughter, family, sports, etc. The question for establishing a brands identity, is what personality traits does your brand possess? Is your brand a goofball? A nerd? A nerdy goofball?
Finally, the entire movie's objective to tell a story about something intangible as emotions is a lesson to brands. Brands are intangible things and yet people thrive on connecting to what these brands provide for them. Why? Because like Pixar telling a story about emotions, some brands tell a compelling story — personifying the interactions they make with people.
Another lesson learned from Pixar.
I highly recommend you read more lessons learned from Pixar's co-founder, Ed Catmull's book, Creativity, Inc.